Kids
---
SUNDAYS
We believe it is important for the entire family to worship together. Children are dismissed to their appropriate class following Praise and Worship. If it is your first time with us be sure to fill out a registration form (available at the welcome centre).
TODDLER ROOM
Ages 16 months - 4 years old
Toddlers are provided with simple truths about the Bible while being cared for in a safe environment. Each week they are able to play while hearing about how much God loves them. Our toddler room is the perfect spot for your little ones to learn more about Jesus.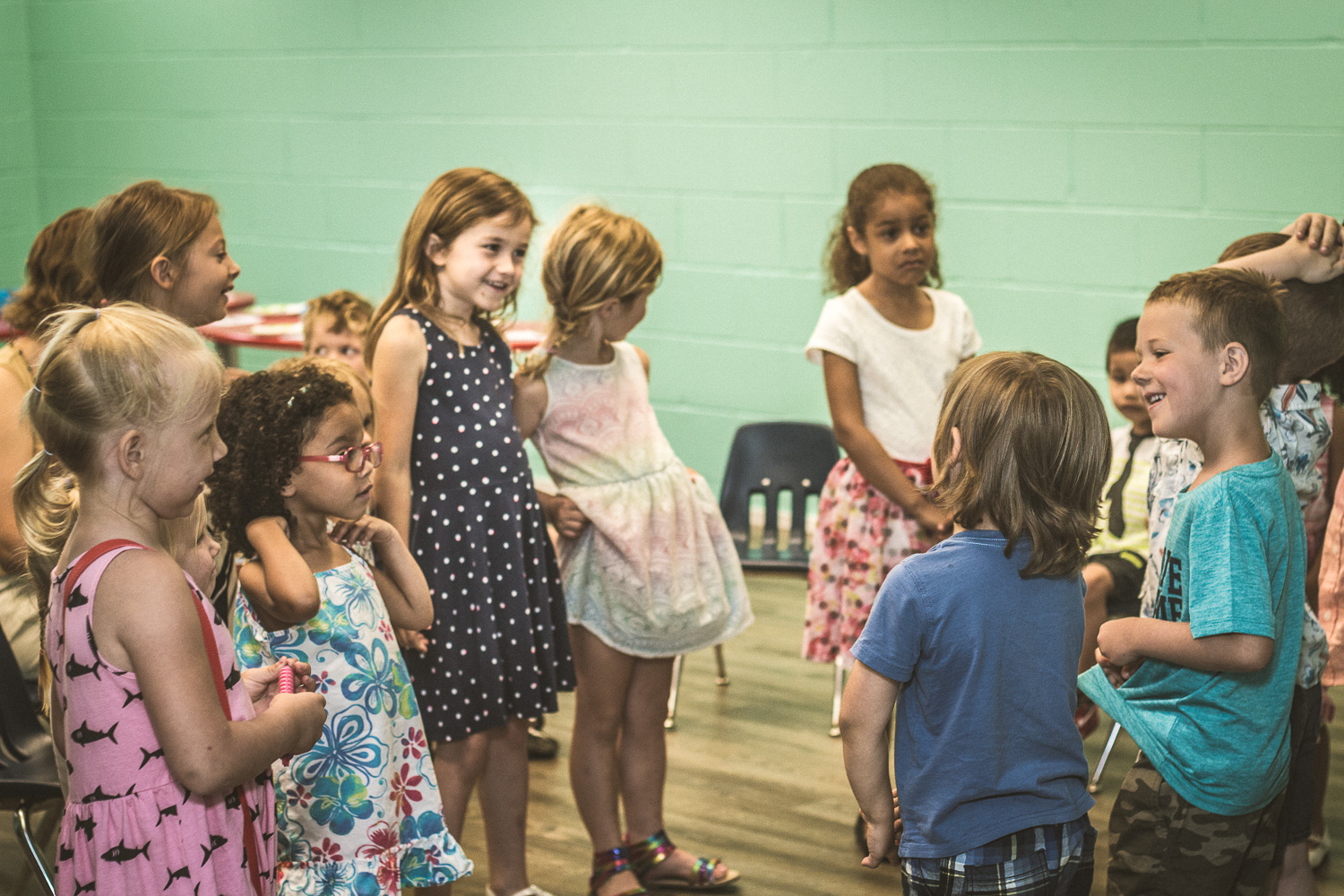 KID'S CHURCH
Grades 3-5
A typical high energy Sunday morning in Kids Church will include songs, games, relevant Bible teaching and of course, snacks. Children are rewarded with points weekly and they can use these points to purchase cool treats from our NWC Kids Church store every other month.


JUNIOR KID'S CHURCH
Ages 4 - Grade 2
The 4 year olds-grade 2 children are presented Bible stories in a way that they can understand. Each week they explore a new Bible story and learn how they can live out God's word every day. Through exciting videos, fun songs, awesome crafts and of course a relevant memory verse the children are engaged in learning more about God each and every week.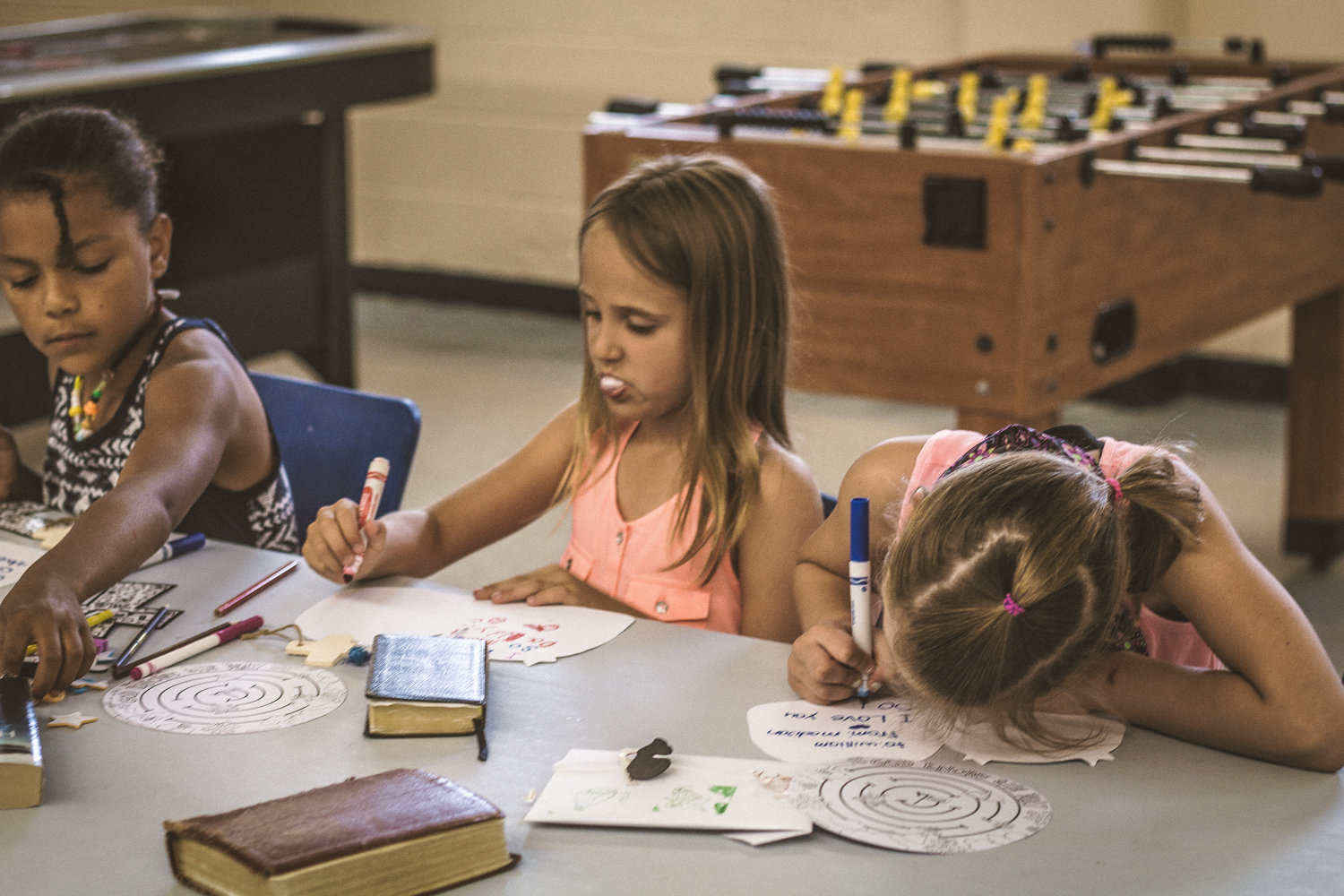 Wednesdays
MONTHLY KIDS' NIGHT
Ages 5 - Grade 5
On the first Wednesday of each month, kids Ages 5 through Grade 5 are invited to join us for a fun-filled evening. Every child who attends will hear about the Bible, spend time making a craft, and play exciting games in the gym.

Summer
VACATION BIBLE SCHOOL
For 1 week during the summer, Niagara Worship Centre is transformed into a kids only paradise. The Bible will be our primary focus during the entire week. Kids entering Jk through Grade 5 are welcome to attend daily between 9:00am and 12:00pm.