Regenerate Weekend on February 23, 2019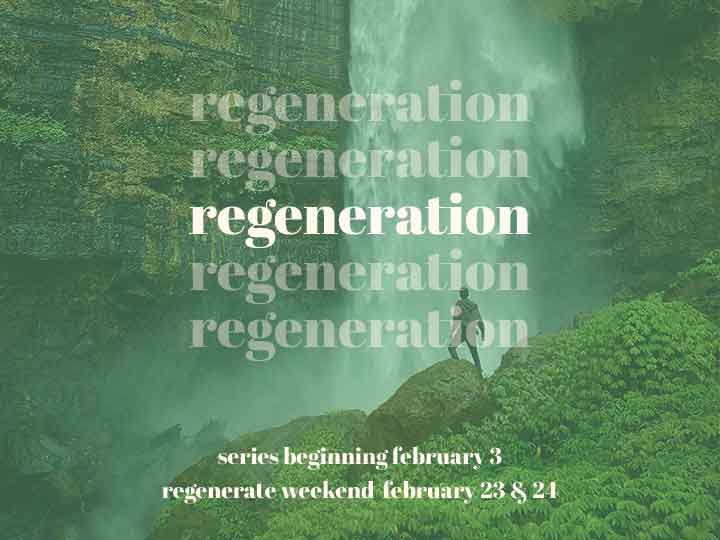 Starts: February 23, 2019
Ends: February 24, 2019
Where: Niagara Worship Centre
About:
A weekend dedicated to Regeneration!

You are invited to join us for a special Regenerate NWC Meeting on Saturday, February 23rd, 9am-1:30pm.
Join us as we have conversations about our vision, our identity and our future as a church. Lunch will be provided.
Please email us if you plan on attending so we have enough food!
office@niagaraworship.ca
Pastor Mark Collins will be preaching during our Sunday services 9:15 & 11am on February 24th.