Ladies Bible Study - Unexpected by Christine Caine on September 27, 2022 @ 7:00pm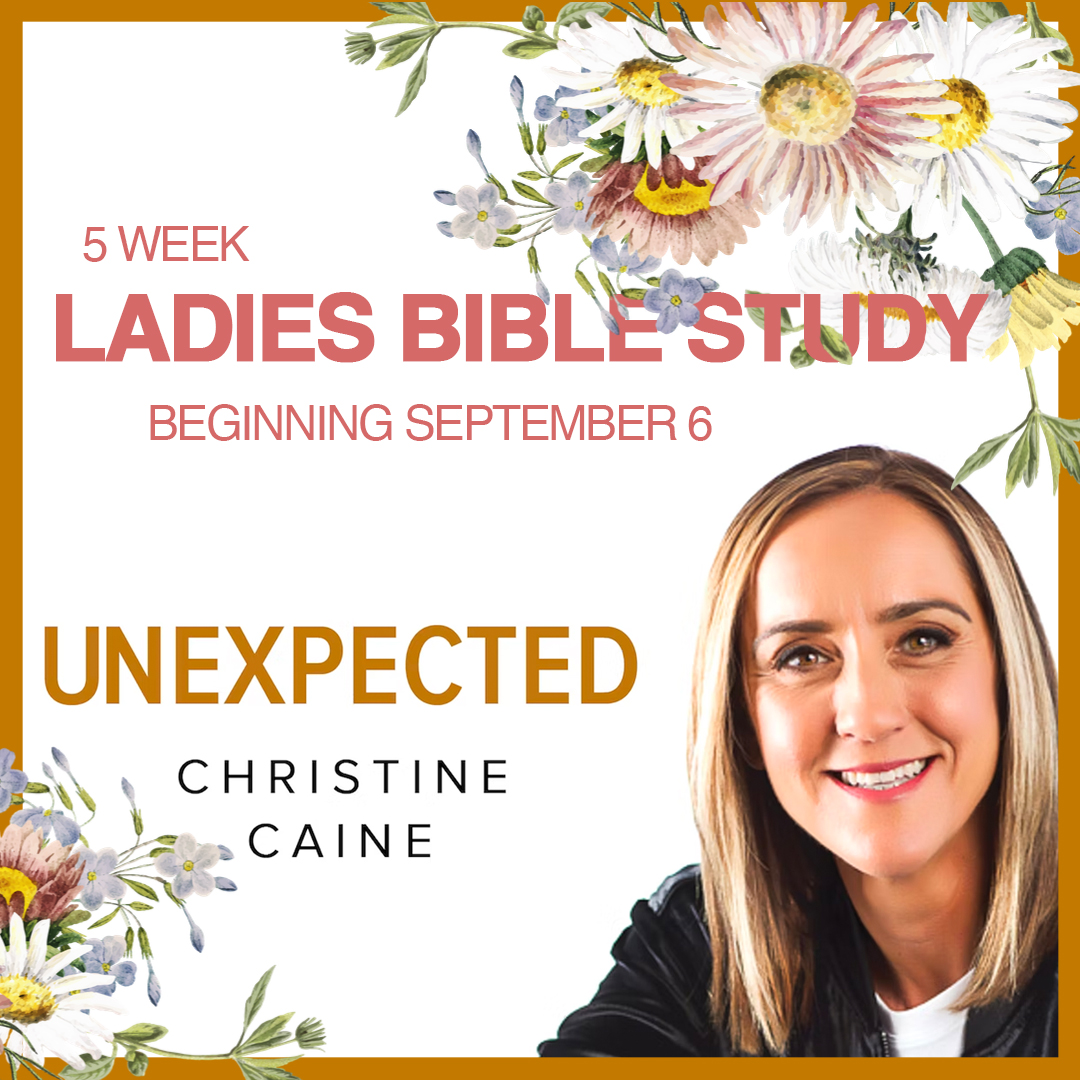 September 27, 2022 @ 7:00pm
Where: Niagara Worship Centre
About:
Ladies are invited to join us for a 5 Week Bible Study.
"Unexpected" from bestselling author Christine Caine.
Encouragement and practical steps help you move from anxiety about the unexpected to embracing confident faith in a good God. Is it possible to have peace in an uncertain world To not only expect the unexpected but embrace it.

Contact our office for more details.
office@niagaraworship.ca