Good Friday Service on April 2, 2021 @ 10:00am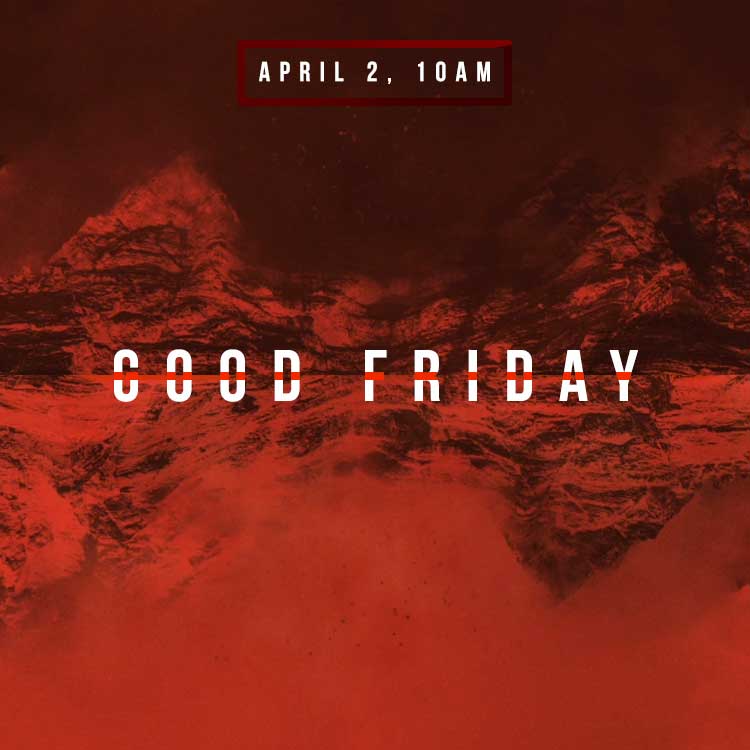 April 2, 2021 @ 10:00am
About:
Join us for our Good Friday Communion service.
We will have Easter Weekend Take Home Kits available from the church with communion elements inside, along with other special items for our Easter Sunday service.

Click the link to register for your Easter Weekend Kit.
* One registeration per family.