Easter at NWC on April 4, 2021 @ 10:00am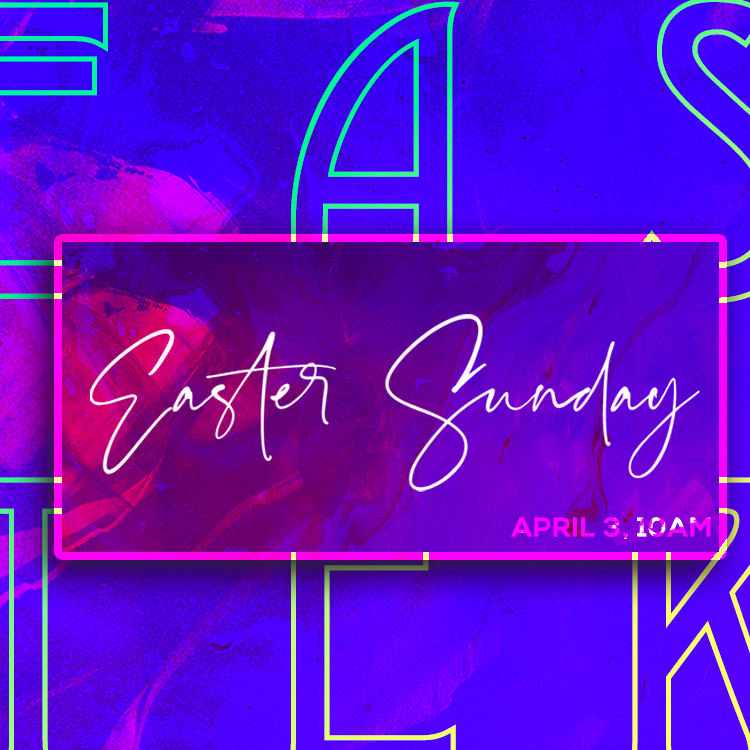 April 4, 2021 @ 10:00am
About:
Happy Easter NWC Family!
We recognize that Easter looks different for so many people this year, and for us as a church. As we celebrate this year we want to help you feel connected and part of something.
So for our Easter service we have take home kits available to those that want to participate. These won't be required to enjoy the service, but will help enhance your Easter Sunday experience.
What is in the kit?
Each kit will include items that will help to create a really special Easter Sunday and help you participate during our Easter weekend Services.
The kits will include:
- Pancake Mix
- Maple Syrup
- An item to help us reflect on the Easter message
- Apple Cider
- Communion elements for our Good Friday Service
- An Easter flower
To receive one of these kits you will need to register.
The kits will be available for pick up at Niagara Worship Centre on March 22 - March 25 during our church office hours 9:00-3:00.
Please make sure you arrange for your kit to be picked up during this time.
* Only 1 registration needed per family.