Christmas Eve Community Dinner and Gift Giveaway on December 24, 2020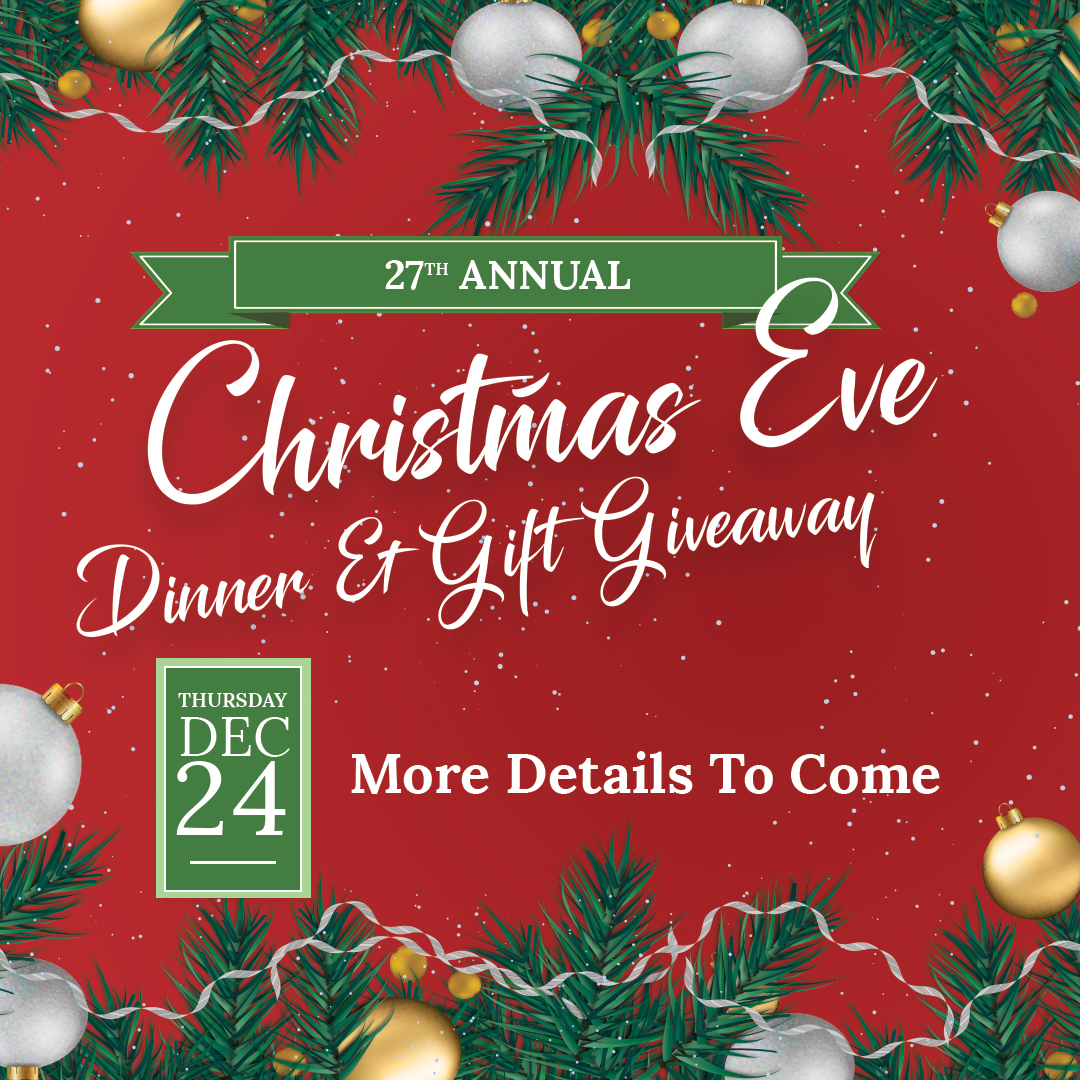 December 24, 2020
About:
*PLEASE CLICK THE BUTTON TO READ ALL FAQ AND UPDATES AS OF DECEMBER 23, 2020

This year's outreach is being revamped to assure everyone's safety, but rest assured, we will still be serving our community this Christmas!

Doors open at 2pm for NWC's 27th Annual Free Turkey Dinner and Gift Giveaway.
2020's new format has rotating entry from 2-6pm. Dinner will cooked by Doc Magilligans and chilled for safe takeaway.

Donations are gratefully accepted!
$30 will provide a meal and gift for someone this Christmas. Give $100 to sponsor a family!

If you would like to volunteer for Christmas Eve. We are looking for hosts, ushers, sanitization, and distribution of gifts or meals.

Please email office@niagaraworship.ca for more information.